Reports of youth sex trafficking have increased during Covid. Youth are spending more and more time online, and traffickers are becoming increasingly savvy in utilizing social media, video gaming and other platforms to groom and exploit.
The Episcopal Diocese of New York Task Force Against Human Trafficking seeks to equip youth of all gender identities and sexual orientations with information aimed at keeping themselves and their peers safe.
Human Trafficking 101: Rise Up!
An interactive Zoom info session for High School Youth on Sunday, January 24, from 7:00 to 8:15 p.m. Learn about the different forms of human trafficking and staying safe from sexual exploitation – from understanding healthy relationships and healthy virtual identities, to how to recognize a recruitment conversation (when a trafficker tries to lure in a victim), to spotting and preventing trafficking of your peers.
Facilitated by Katherine Pratty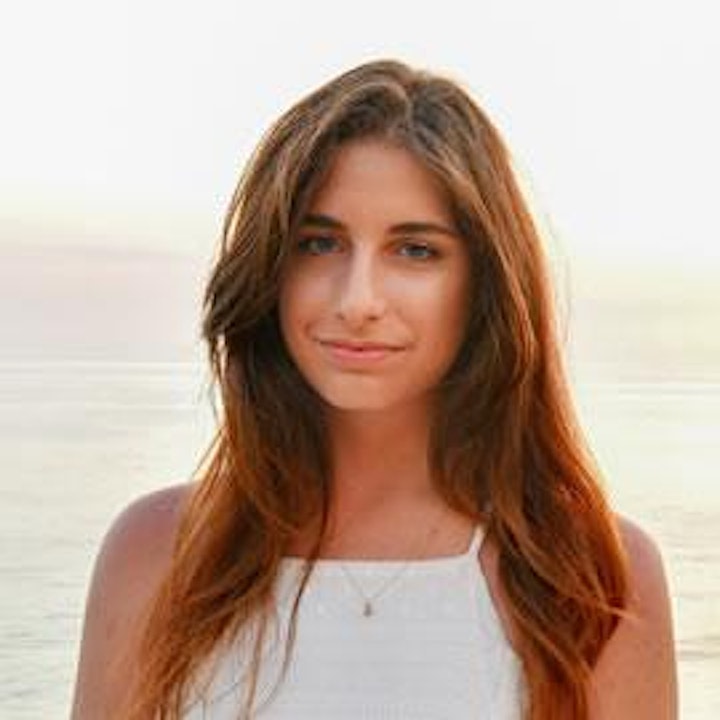 Katherine Pratty is a specialist in Human Rights Education, Education Policy, and Human Trafficking. She is a graduate of New York University, where she facilitated numerous Human Trafficking Trainings and Prevention Education Curriculum Workshops. While in school Katherine became the first United Nations Representative of UNITAS North America at the NGO Committee to Stop Trafficking in Persons. She now serves on CSTIP's Steering Committee as Voices4Freedom's United Nations Principle Representative.
Featuring guest speaker Melanie Thompson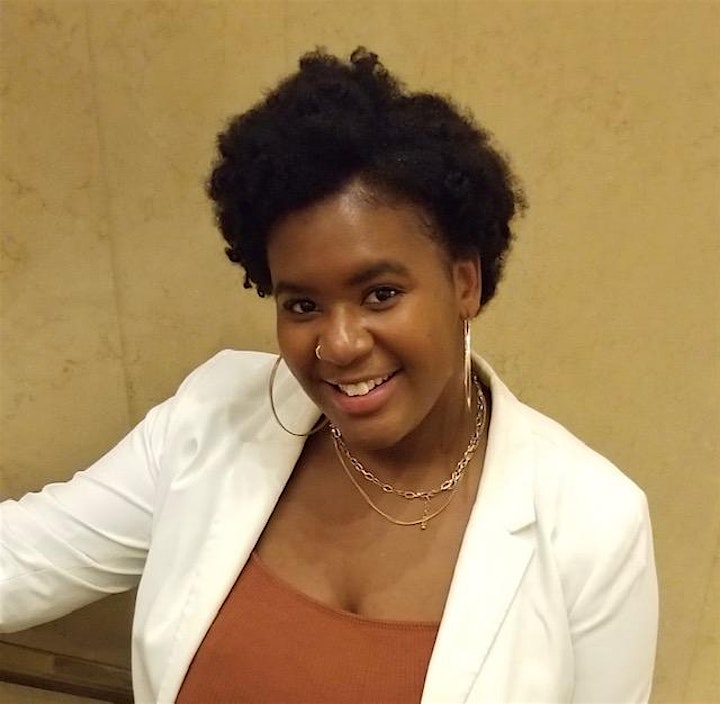 Melanie Thompson is a survivor of child sex trafficking, speaker, activist, and leader in the global fight to end sex trafficking and commercial sexual exploitation. Trafficked at the age of 12 in New York City, she later became an activist at age 14. Melanie has testified before numerous legislatures about the need to pass strong anti-trafficking laws and ending the arrests of sex trafficked and prostituted children and people in the sex trade. She is the Youth Outreach Coordinator for the Coalition in Trafficking Against Women and a student at Hunter College of the City University of New York. Melanie plans to open a non-profit organization to assist victims of trafficking and foster care.
Youth who register by January 11 (National Human Trafficking Awareness Day) will be entered into a raffle for a $100 gift card to Elegantees, a clothing company that employs women rescued from sex trafficking at the border of Nepal-India.
Zoom access information will be sent to registrants. Please invite your friends!